Micron Biomedical is a clinical-stage life science company committed to expanding access to vaccines and therapeutics globally.

With a mission of radically expanding access to treatments and vaccines to improve global health outcomes, the company is developing a proprietary dissolvable, microarray technology that has been shown to be at least as effective as a traditional injection in adults and children as young as nine-months-old.

Micron Biomedical has been recognized as a category leader and is currently building a mass production facility for needle-free pharmaceuticals.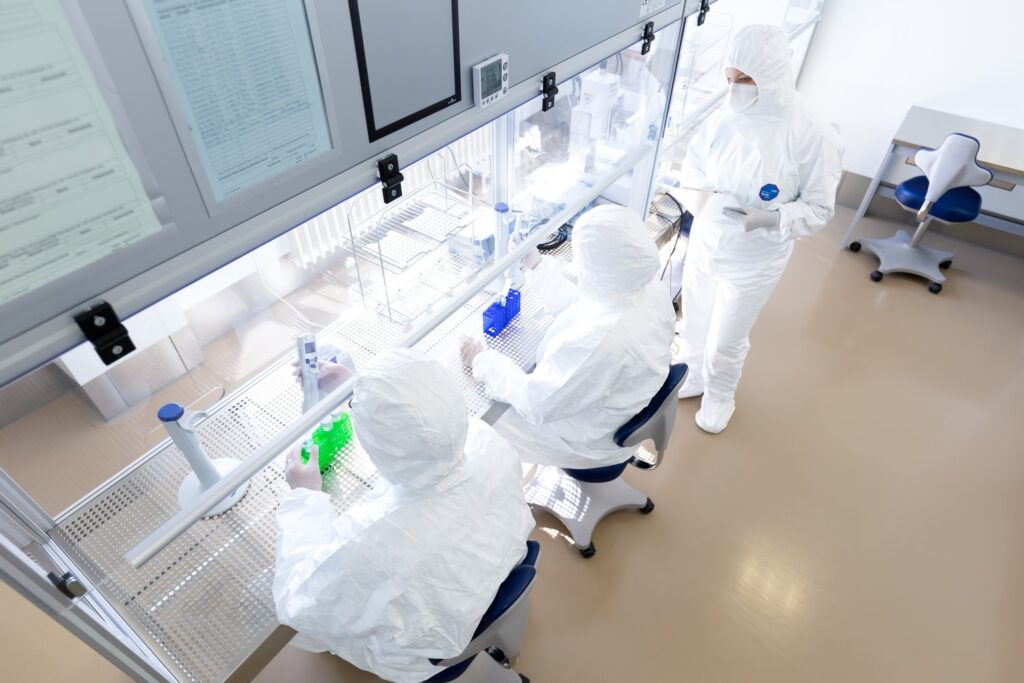 Micron Biomedical has state-of-the-art facilities for microneedle formulation, design and process development and cGMP manufacturing.
Formulation, process, and product development
Microarray patch and packaging design, prototyping, testing
Regulatory strategy and filing
cGMP manufacturing of clinical trial materials
Preclinical and clinical study design and implementation support
Micron has assembled a team of scientists, engineers, and quality professionals with vast experience in the medical device, biopharmaceutical, and manufacturing fields.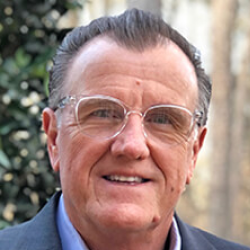 Mr. Damon is an industry veteran who has over 25 years of experience with various business roles in the medical device and pharmaceutical industries. He served as the President and CEO of 4P Therapeutics, a company he founded in 2011 and sold to Nutriband Inc. in 2018. Steve has held Executive positions in Mergers & Acquisitions, Business Development and Commercial Development for several companies including Femasys, Altea Therapeutics, DURECT, Absorbable Polymers International and Kimberly-Clark Health Care.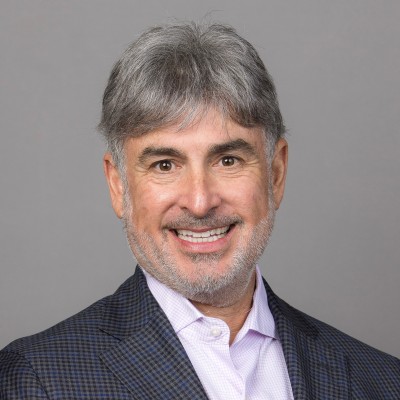 Chair, Board of Directors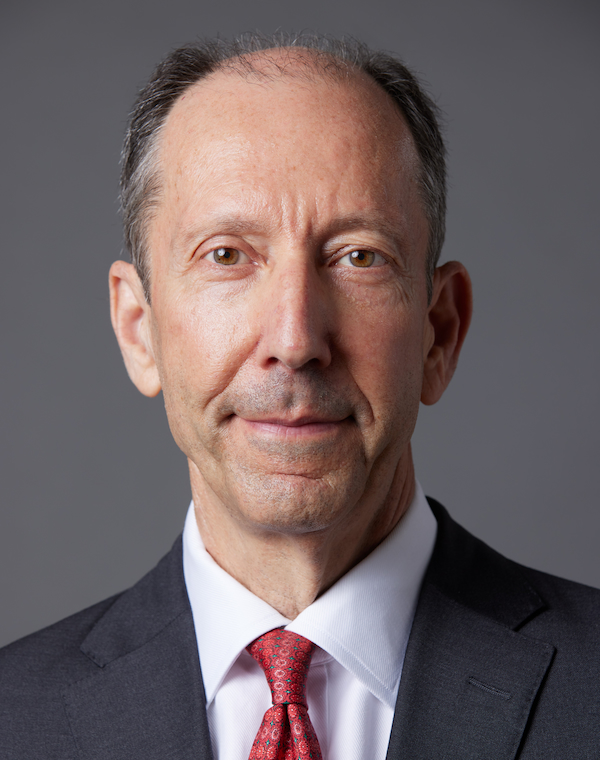 Chairman and CEO at Global Health Investment Corporation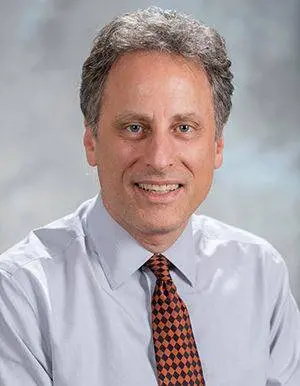 Regents' Professor, Regents' Entrepreneur and J. Erskine Love, Jr. Chair, Georgia Institute of Technology, Micron Biomedical Co-founder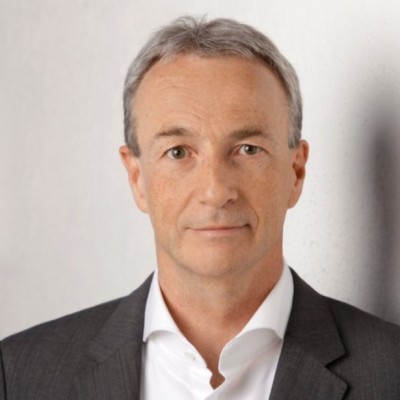 Drug delivery industry veteran and CEO of LTS Lohman